One of the Shaklee Vital Activities is to engage in Personal Development everyday – to build your skills and confidence. And this month, we're giving you an exclusive opportunity to learn from the best!
Sponsor one or more new Distributors in May to receive weekly leadership development content from Shaklee President of Global Sales, Jeff Hill. You'll also receive an invitation to a private webinar event with industry superstar and million-dollar earner, Ty Bennett.
Here's how it works:
WEEKLY MOTIVATION: Sponsor a new Distributor any time this month and begin receiving weekly motivation and leadership tips from Jeff Hill through the month of May.
LIVE WEBINAR WITH JEFF HILL: You'll also receive exclusive access to a webinar event with Jeff Hill who will share insights gained in his over 30 years of experience of working with leaders of leaders to help you align proven principles with the daily practices that will help you accelerate your business growth. Webinar to be held Wednesday, May 20th at 5:00 PM (PT)/ 8:00 PM (ET)*
LIVE WEBINAR WITH TY BENNETT: Then in June, you'll be invited to a private webinar event with Ty Bennett where he'll share insights on how creating partnerships with your new team members will lead to greater success and growth. Webinar to be held Thursday, June 4th at 5:00 PM (PT)/ 8:00 PM (ET)*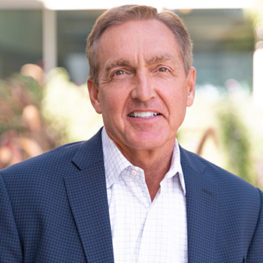 More about Jeff Hill
Jeff brings more than 30 years of experience in leadership development and sales, most recently with a leading fitness company in our industry, where he grew revenue by $900 million in the eight years he was there.  Throughout his career, Jeff has earned the trust of field leadership through personal commitment, competence, and dedication. Jeff leads with heart, humor, and candor, modeling integrity and excellence while achieving consistent success. He has a strong foundation in personal and professional development, having started his career with the Franklin Covey leadership company, working with Fortune 500 companies at executive levels.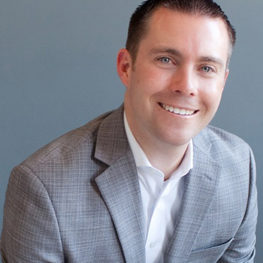 More about Ty Bennett
When Ty was 21, he and his brother Scott started a business in direct sales which they built to over $20 Million in annual revenue while still in their twenties. After selling that business, Ty founded The Leadership Inc. Institute which partners with companies to enhance their leadership development. He has been featured in the Top 40 Under 40 and recently as one of the 10 Coolest Entrepreneurs in Utah. Ty is a fresh voice with a fun and engaging style that brings real world leadership experience as well as case studies from the hundreds of companies he works with each year to share specific strategies that will make you a more relevant leader.